Before you can upload Sales Reports, you need to create a Report Run to house them. You can learn more about Report Runs here.
Within a Report Run, create a new Report by clicking on + New Report. You can then choose to either manually enter your sales data or upload a sales report file.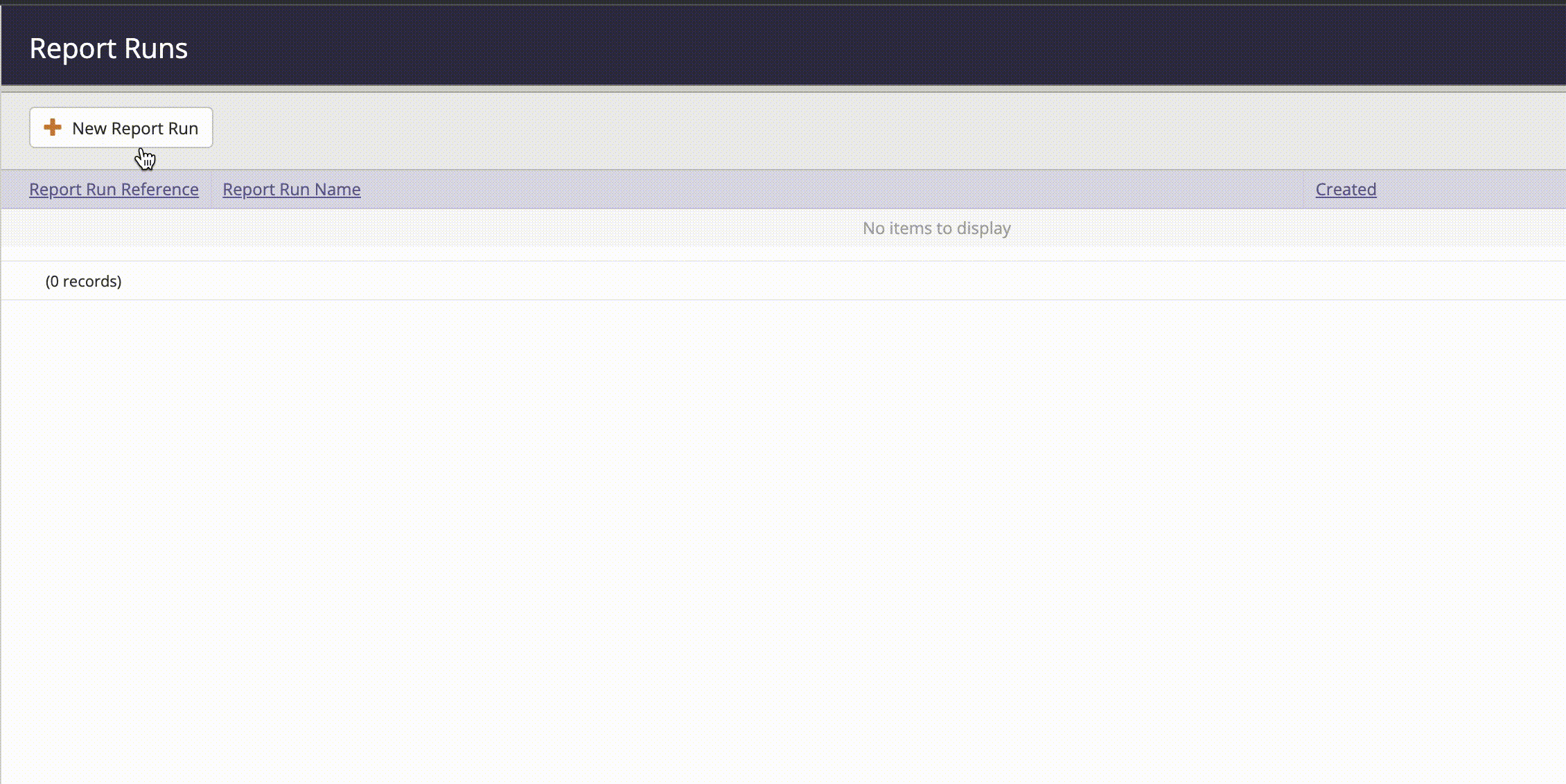 When uploading a sales report, you will have the option to select a Distribution Channel or Tier. These will trigger the relevant percentage on any contracts which contain a Deal Term for that Distribution Channel or Tier. Note that Distribution Channels and Tiers must be applied to all sales in a given report.

In most cases, RASA will automatically recognize the file and map the sales data to the relevant fields. If your sales report is not identified, please reach out to support@fuga.com to request a new mapping for that report format. While our developers work on the new mapping, you can still process the report by clicking Download CSV Template, copying your sales data into the provided file, and uploading that instead. The CSV Template file will always be recognized.